Victor
Rosenson, DDS
The preferred dentist in Wyckoff, NJ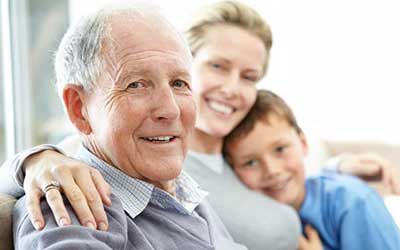 Why come here.
Because we are Reliable.
Our Dental office is dedicated to making sure all our patients are satisfied with their treatments and care. We make it very easy and convenient to setup a dental appointment with us.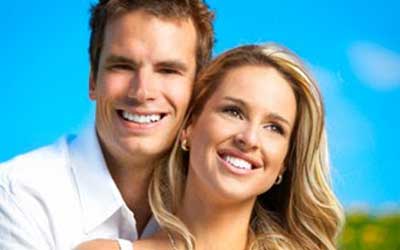 Our Mission.
To enhance your oral health.
Our goal is to provide excellent dental care for all of our patients in a comfortable dental office. We are invested in your smile to improve your overall oral health as efficiently as possible.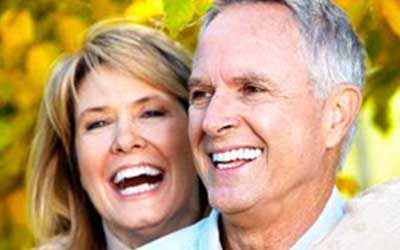 What we Do.
Make Patients Happy.
Our patients love our dental office because of our helpful staff that can answer any questions you have; moreover, our dentist also provides pristine dental care for you and your family in a comfortable office.
Sherille H.
Wyckoff, NJ
"I love going to this office! My treatment was thorough, and the office was clean and modern!"
Our Staff
Some of our staff who are commited to making your visit a great one!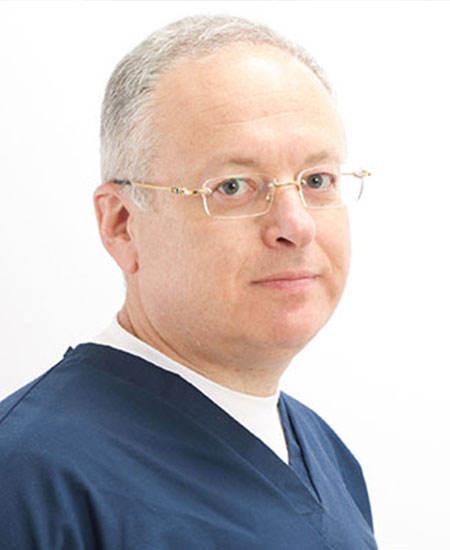 Dr. Victor Rosenson graduated from the University at Buffalo School of Dental Medicine in 1995, with a residency at Kings County Hospital. Dr. Rosenson is a graduate Of The Rosenthal Institute for Aesthetic Dentistry at New York University and UMDNJ Implantology Program. His dental implant experience has enabled him to be directly involved in complex full-mouth rehabilitation cases involving multiple implant placement, temporization, and final implant-supported restorations.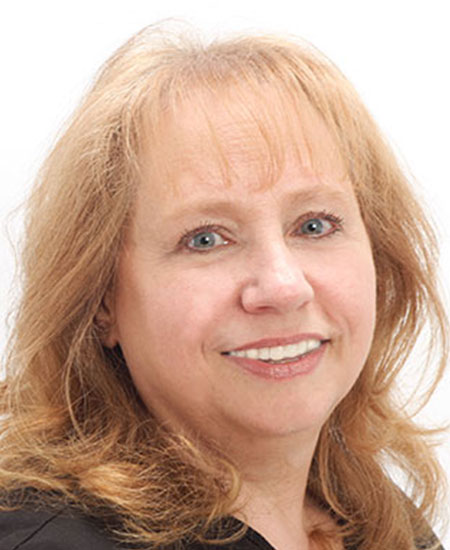 Liz has been working with Dentist Of Wyckoff NJ since the beginning. She works closely with Dr. Rosenson to help create an efficient and helpful dental office and she is able to lead and grow her team effectively. Liz strives to make sure our dental office provides our patients with the best oral care experience.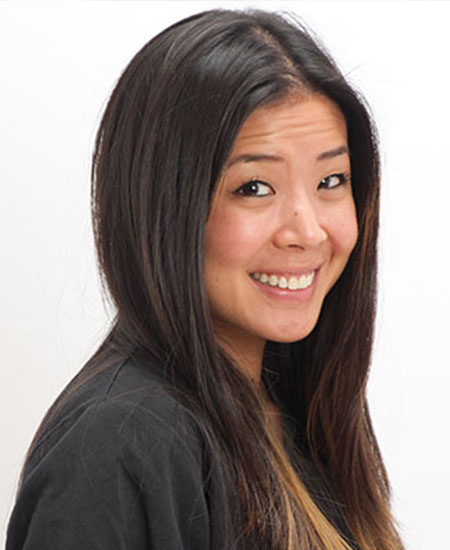 Jenny loves assisting patients to make sure they are taken care of and being treated like family here. She is the friendly face that greets you when you first walk in for your appointment and also when you walk out. Jenny also enjoys building new realtionships and meeting new people.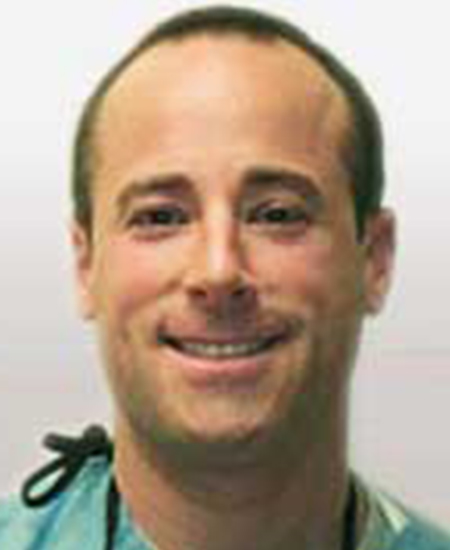 Dr. Raphael Csillag has masters degrees in Periodontics from Columbia University's School of Dental and Oral Surgery. To further his knowledge and hone his surgical skills in the field of implant dentistry, he simultaneously completed a 2-year part-time fellowship at Columbia University in Implantology.
"Be true to your teeth and they won't be false to you."
Services
Some of the services we offer
Dentures
Loosing your teeth doesn't mean giving up on your smile. Dentures are removable prosthetic devices designed to replace missing teeth. They could be full or partial dentures, depending on ones mouth condition.
Emergency Dentistry
Experiencing unbearable toothache is frustrating and annoying. By visiting Dentist Of Wyckoff NJ, we can help you relieve your toothache.
Root Canal Therapy
During the root canal procedure the infected pulp tissue is removed and the inside of the tooth is cleaned and sealed. The purpose of the procedure is to restore the effected tooth, resolving both pain and infection.
Dental Implants
Dental Implants are designed as a replacement of a missing tooth, that function, feel and look like a natural one. Made of titanium and placed in the jaw bone, Dental Implants allow people to smile with confidence again.
Crowns and Bridges
Crowns and bridges play a key role in restoring and replacing teeth back to their normal look and functionality. It is a life savior for many people with broken or chipped teeth. It is also a crucial part in dental implants to help bring back the original look of the tooth. They are a permanent and esthetic option to enhance one's smile.
Dental Fillings
A dental filling helps to close off an area of the tooth where bacteria can enter and begin tooth decay. Once the affected tooth structure is removed, it could be easily replaced with a tooth colored filling material..
Teeth Whitening
By simply brightening up your smile through teeth whitening, you can improve the look of your smile dramatically. You can raise a couple of shades of white on your teeth in less than a hour and help get rid of stubborn stains.
Dental Sealants
Dental sealant application is vital for tooth decay prevention in children. Applied as a thin protective layer,it serves as a barrier to germs and decay.
Invisalign
A great detachable and transparent alternative to traditional metal braces is Invisalign. Their purpose, function, and speed to restore crooked teeth is the same as metal braces but they have the convenient ability of being detachable which allows the user to clean their teeth normally without getting wires and brackets in the way; moreover, they allow you to have no eating restrictions.
What Patients say?
Listen to what our patients are saying about us!
From the moment I walked in the office, I was pleased by the way the dentist and the rest of the staff treated me. Overall a great visit to the dentist!
My friend suggested I should try visiting Dr. Rosenson for a teeth whitening appointment and I have to say, I feel amazing and confident with how my teeth looks right now.
I can smile without being embarrassed now! The office treated me with great respect and took great care of me during my visit.
Get in Touch with us
Still have Questions? Contact Us using the Form below.